The Gateway International Film Festival - Day 2
until 11:55 PM
@ Capitol Centre, 150 Main Street East, North Bay ON
The Gateway International Film Festival presents films from around the world and from our own back yard. Our goal is to foster and highlight unique independent voices and provide a forum for both new and established filmmakers.
All are invited to see some new sights. Most of our chosen films are currently on the festival circuit, and now it's North Bay's time to give them a spin. A ticket to the fest supports independent culture, and we can't wait to see you over the weekend of March 24th to 26th!
For all the details on the films and the fest, please visit our website at gatewayIFF.com 

Festival passes available ($35 or $25 for students and Capitol Centre members). Please call the Box Office at 705-474-4747.


Screening on Saturday, March 25 

In the Betty Speers Theatre 

11:00 a.m.
Feature Film
Out and About
PG 13
Run time: 1:26:00
Price: $10.00
CLICK HERE TO BUY TICKETS
1:00 p.m.
Short Film Program Vol. Three
PG 13
Runtime: 1:32:48 
Price: $10.00
CLICK HERE TO BUY TICKETS
3:00 p.m.
Feature Film
Enter The Drag Dragon
Rated R
Runtime: 1:39:00 
Price: $10.00
CLICK HERE TO BUY TICKETS
6:00 p.m.
Feature Film
Unfriending
PG 14 language, adult themes
Runtime 1:27:00 
Price: $10.00
CLICK HERE TO BUY TICKETS
8:00 p.m.
Feature Film
Boogie Nights
Rated NC-17
Runtime: 2:35:00
$12 single ticket
$10 students or Capitol members
CLICK HERE TO BUY TICKETS 



In the Co-operators Spotlight Lounge
11:00 a.m.
Short Film Program Vol. Two
PG 13
Run time: 1:19:00
Price: $7.00
CLICK HERE TO BUY TICKETS 
1:00 p.m.
Feature Film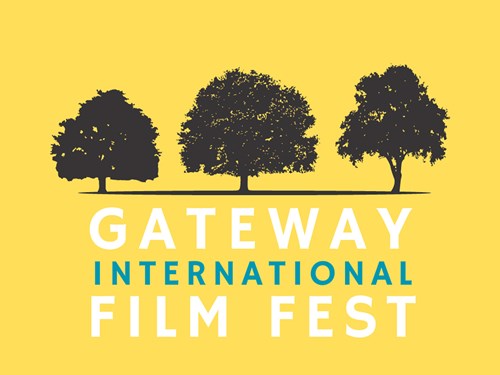 A Town Full of Ghosts
/ with two horror shorts             
Rated R
Runtime 1:14:29
Price: $7.00
CLICK HERE TO BUY TICKETS  
3:00
Documentary Shorts Block
Pg 13
Runtime: 1:23:57
Price: $7.00
CLICK HERE TO BUY TICKETS