October 14, 2022
Fall is here, and Downtown North Bay & Waterfront is ready for it!
Store windows are decorated for autumn. We're loving Creative Learning's window.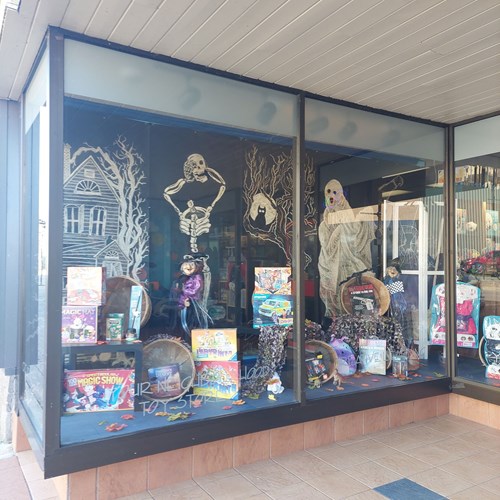 Clothing stores are highlighting their fall looks; check out the window from The Annex. Junior World is ready for the snow with their  winter clothing hitting the shelves. Splurge Fine Clothing for Women is ready to dress you for fall.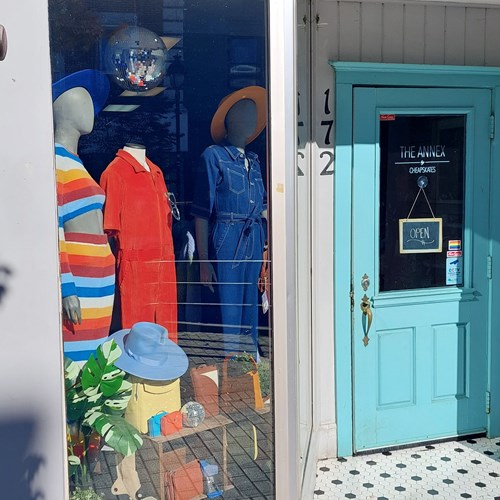 Fall flavours are here too! The Opera Bakery Cafe has created Caramel Apple Mini Cakes.
Craving a pumpkin spice latte? Good Glaze doughnuts has you covered.
Oak East Eatery is bringing the taste of fall to their milkshakes.
Looking for fall decor? The Abbey has so much to choose from.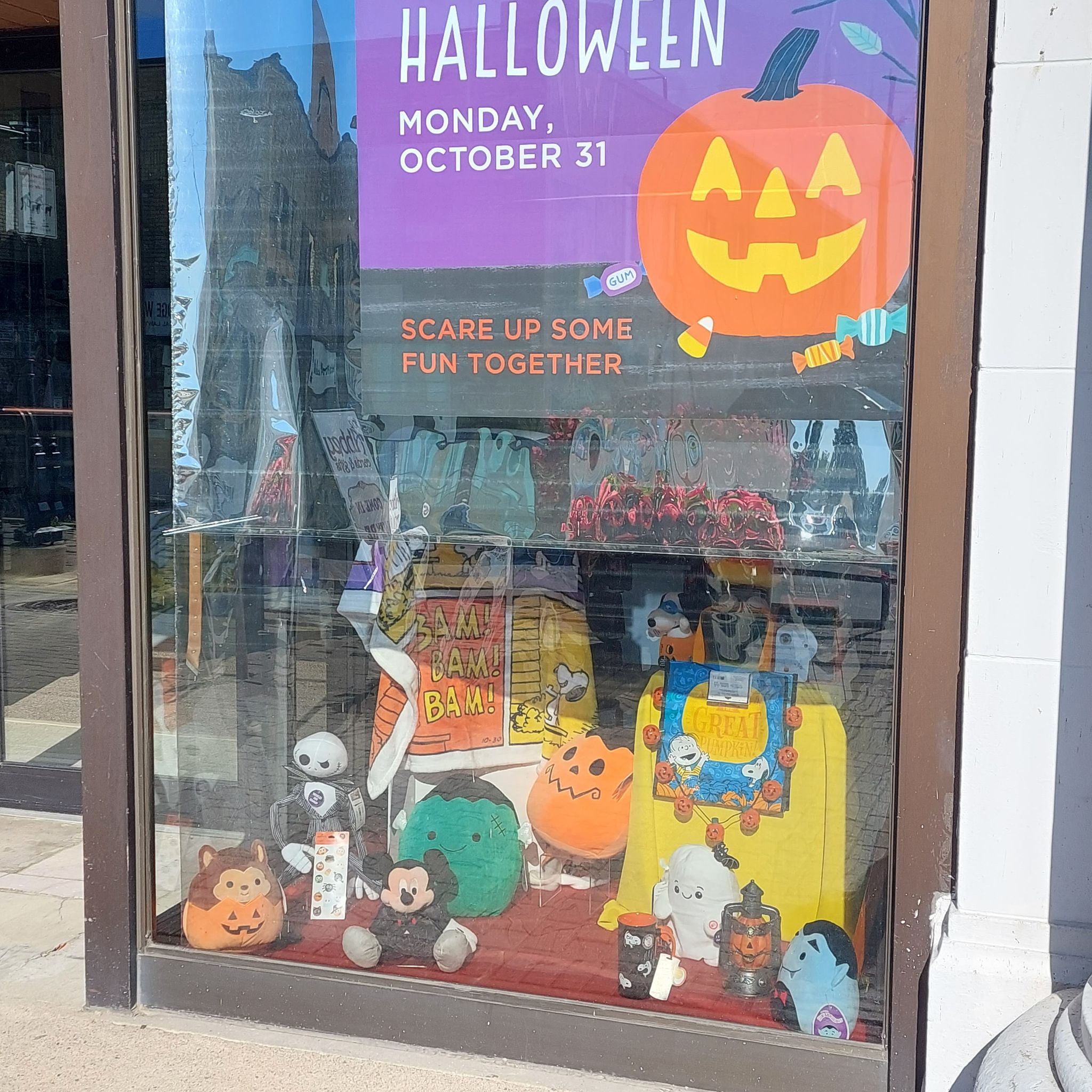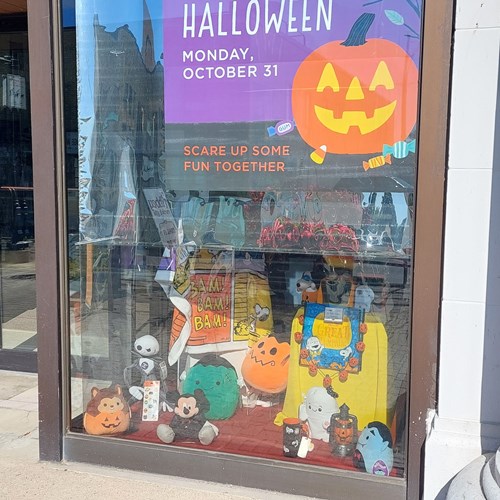 If you're looking to move your body, Revolve Cycle offers your first ride with them for free. The kiddos can run around and play at Northern Tikes, and they even some coffee for parents. You can also pick up tickets for the North Bay Museums Haunted Hikes, and enjoy a 60-minutes guided tour.