June 1, 2023
Discover the Vibrant Heart of North Bay - Downtown North Bay & Waterfront
Welcome to Downtown North Bay & Waterfront, where local businesses come together to create a vibrant and thriving community. As a Business Improvement Area (BIA) mandated by provincial legislation, we strive to enhance the business climate and quality of life in our neighborhood. Join us as we take a closer look at what makes Downtown North Bay a must-visit destination for residents, tourists, and everyone in between.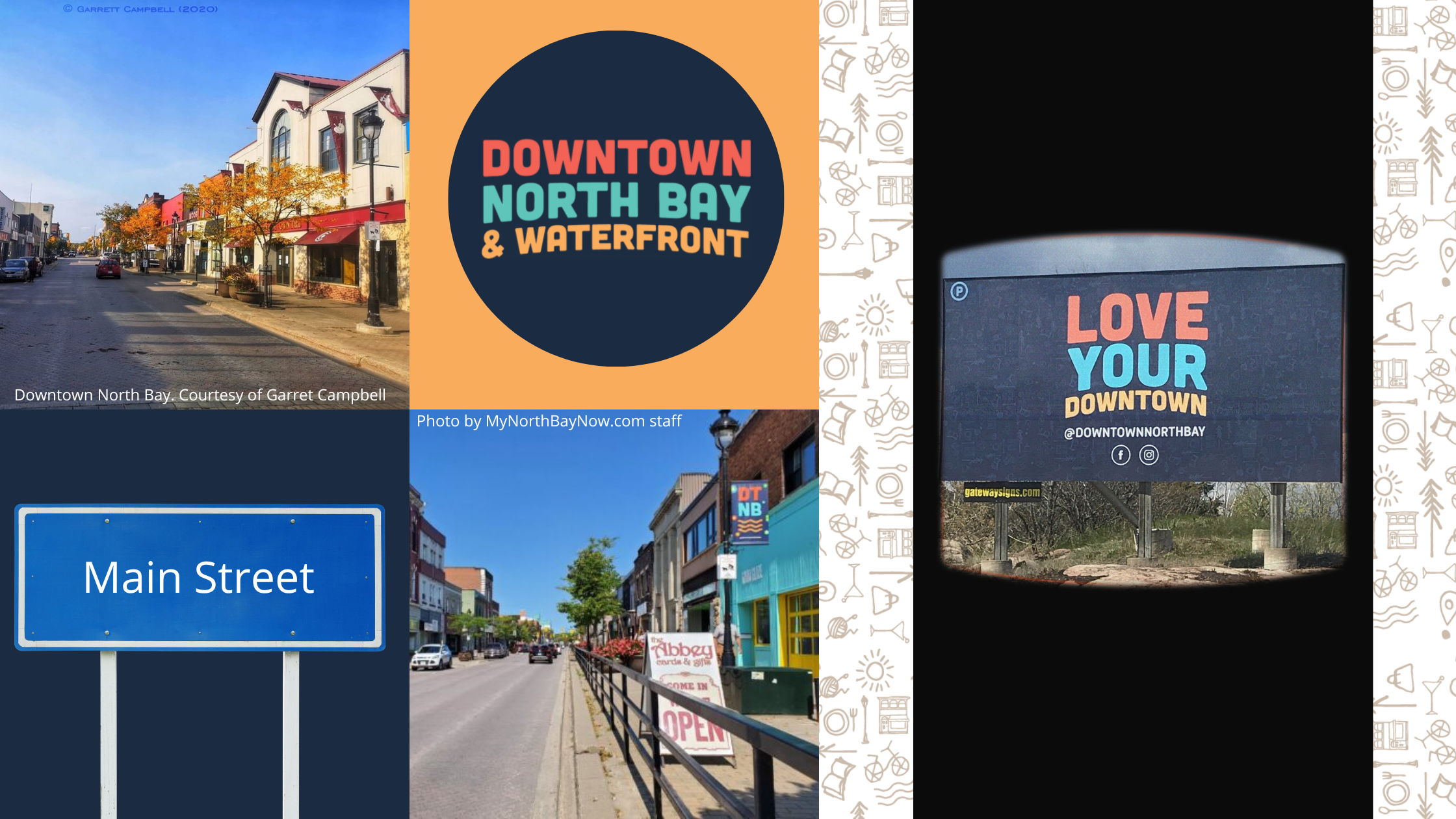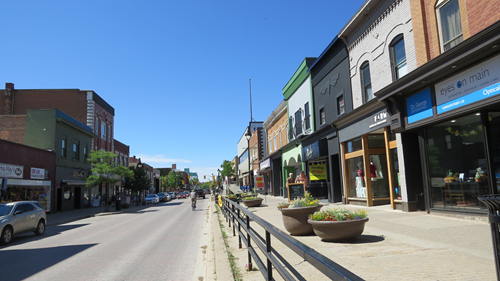 Explore the Charm of Downtown North Bay
Experience the unique charm of our walkable neighborhood, just a five-minute stroll from the picturesque Lake Nipissing waterfront. Immerse yourself in the vibrant atmosphere, with local businesses ranging from delightful restaurants and bakeries to one-of-a-kind shops and professional services. Indulge your senses and uncover the hidden gems that make Downtown North Bay truly special.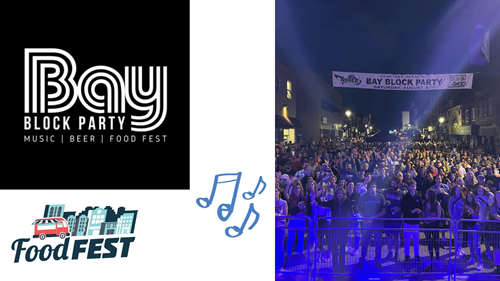 Exciting Events and Festivals
Downtown North Bay is a hub of activity throughout the year, hosting an array of neighborhood festivals and events. Join us for our lively Downtown Gallery Hops, where you can discover the creativity of local artists. Don't miss the North Bay Farmer's Market, where you can find fresh produce and unique handmade products. And mark your calendar for our annual Bay Block Party and Christmas Walk, where the community comes together for unforgettable moments.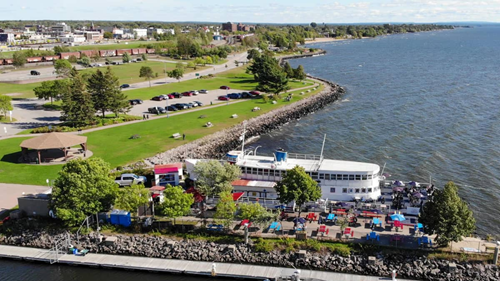 Unwind and Enjoy the Waterfront
Take advantage of our proximity to the breathtaking Lake Nipissing waterfront. Enjoy stunning views, take a leisurely stroll along the beach, or embark on a memorable cruise on the Chief Commanda. With attractions like a charming carousel and a mini train, there's something for everyone to enjoy. Experience the natural beauty and tranquility that sets our neighborhood apart.
Free Parking for Your Convenience
We understand the importance of convenience, which is why we offer one hour of free on-street parking with a receipt. For longer visits, make use of our generous two-hour free parking in Lots 2, 4, and 10. Enjoy your time exploring Downtown North Bay without worrying about parking fees. Add more time as needed with the Passport Parking Canada app.
Discover the essence of Downtown North Bay & Waterfront, where East meets enjoyment, and shopping meets small-town charm. We invite you to rediscover the heart of North Bay, support local businesses, and create unforgettable memories. Plan your visit today and experience all that Downtown North Bay has to offer.