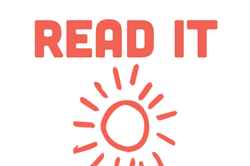 Community Newsletter
Monthly updates about Downtown North Bay & Waterfront right at your fingertips.
Download it below, or have it sent directly to your inbox every month. 
To subscribe, click here. Your email program should open; you just need to hit send.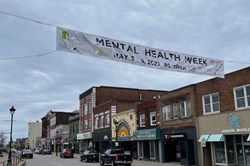 STREET BANNER REQUESTS
Looking to find out about hanging a banner for an event at Main West and Fraser?
Click here for all of the details: