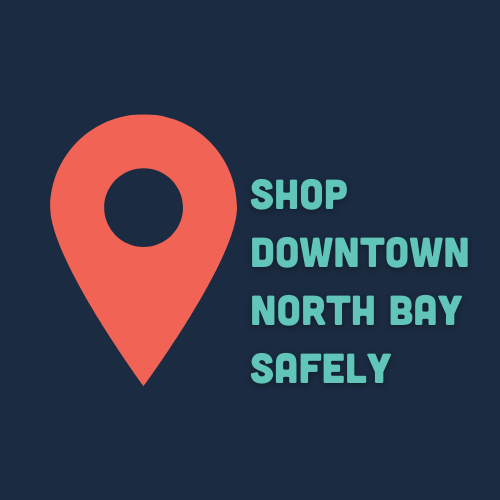 You can still support Downtown businesses during this time.
Simply place your order with your business of choice. Arrange your curbside pick up time to coincide with your essential errands. If the business delivers, even better.
Your ongoing support of small, local businesses led by members of our community is appreciated more than words can say.
THANK YOU!